Join webinars and be updated with the latest insights dedicate to different pathologies and laser approaches.
Expodental, Fair of Dental Equipment, Products and Services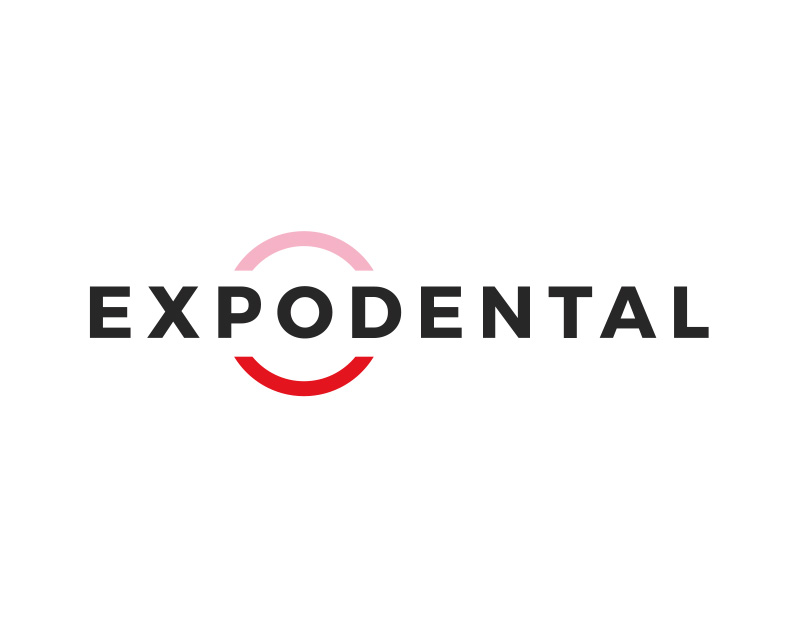 Scientific insights, new technologies and advanced techniques are just some of the themes that characterize this event that attracts specialists from all over the world. Expodental is one of the most interesting events on the European dental scene.
Expondental meeting in Rimini is certainly the reference Congress for Italian and non-Italian specialists in which to discover the latest news from the dental world and participate in interesting training meetings regarding laser therapy techniques.
KRAKDENT is an interesting and varied event which aims to unite specialists of the dental world with more than 450 exhibitors and discover the latest technologies in the dental sector. New methods, scientific meetings and moments of discussion with international specialists and experts.
IDS International Dental Show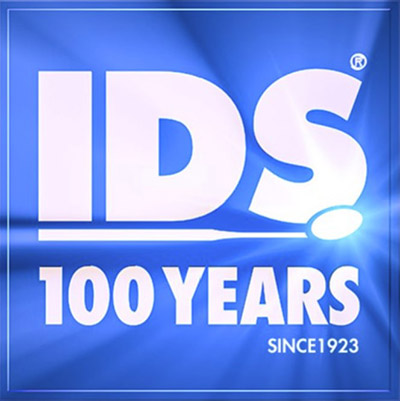 Discover new products and technologies, participate in demonstrations and meet Specialists from all over the world. The most important platform in the dental world for 100 years.
AEEDC Congress – Dubai UAE
The largest annual Scientific Dental conference and exhibition in the World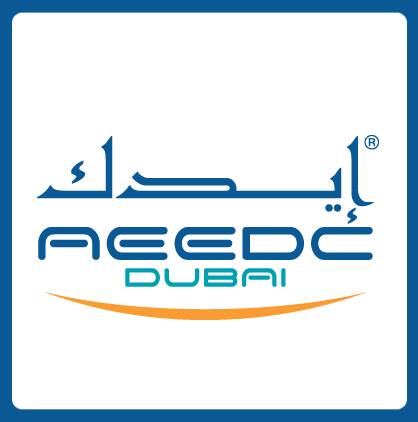 AEEDC Dubai is the most important Dental Congress in the Middle East, where manufacturers and specialists from all over the world meet to exchange opinions, ideas and introduce new methods and technologies.
The biggest meeting of the dental profession
The ADF Congress is the leading event in the field of dentistry and is the most important European continuing education event. Its particularity is to combine, at the same time and in the same place a scientific program offering nearly a hundred sessions, and an exhibition of international scope, on 12,700m², spread over 4 levels.
PARTNER IDI Implants Diffusion | Supported by Doctor Carmine Prisco