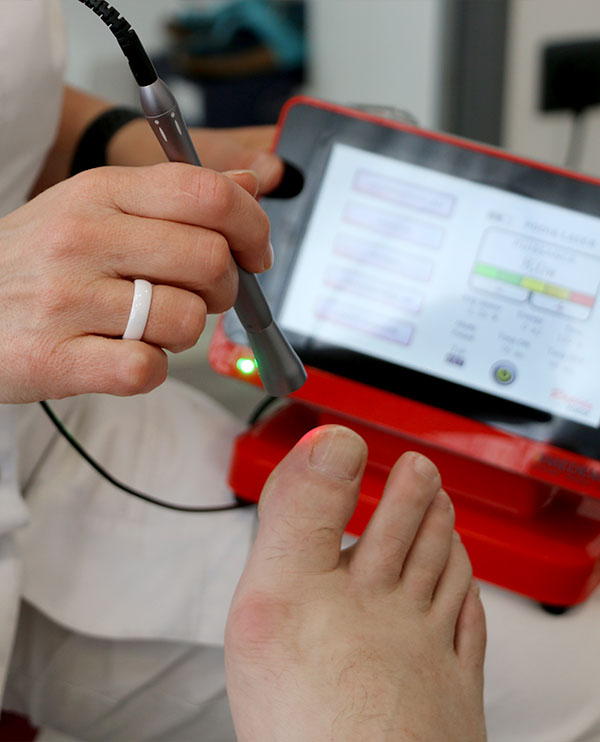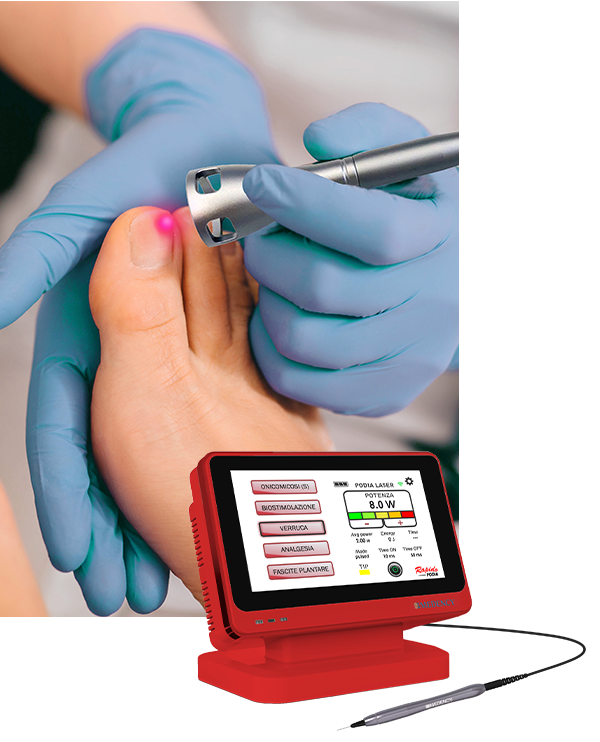 ON-LINE TRAINING AND CLINICAL CONTENTS CONCERNING THE APPLICATION OF THE DIODE LASER IN PODIATRY THERAPY.
ACTIVEDUCATION cooperates with International laser experts to offer private meetings and consultations as well as to introduce the long list of advantages and possibilities of the diode laser applied to the Podiatry sector.
Stay tuned with the latest news and topics related to laser technology!
EXPLORE OUR CLINICAL CONTENTS AND LEARNING OPPORTUNITIES
Our Scientific team is ready to support you by providing training and an in-depth introduction on podiatry laser applications.
ACTIVEDUCATION promotes Scientific collaboration with some well-known Podiatry Academies and Universities.
WARTS REMOTION WITH DIODE LASER
Warts are an infection of benign epidermal cells caused by human papillomavirus (HPV) which results in cell proliferation and a thickened, warty […]
THE DIODE LASER IN PODIATRY
In podiatry, lasers are used to assist several procedures, from tissue's vaporization to nail fungus reduction as well as to accelerate healing. […]
Are you an expert laser Podiatrist?

Contact us and become an ACTIVEDUCATION tutor to share your laser experience with other colleagues!