is the on-line digital platform for sharing knowledge and information concerning tips & tricks of medical lasers applications.
ACTIVEDUCATION ACADEMY

the training platform

dedicated to the medical diode laser: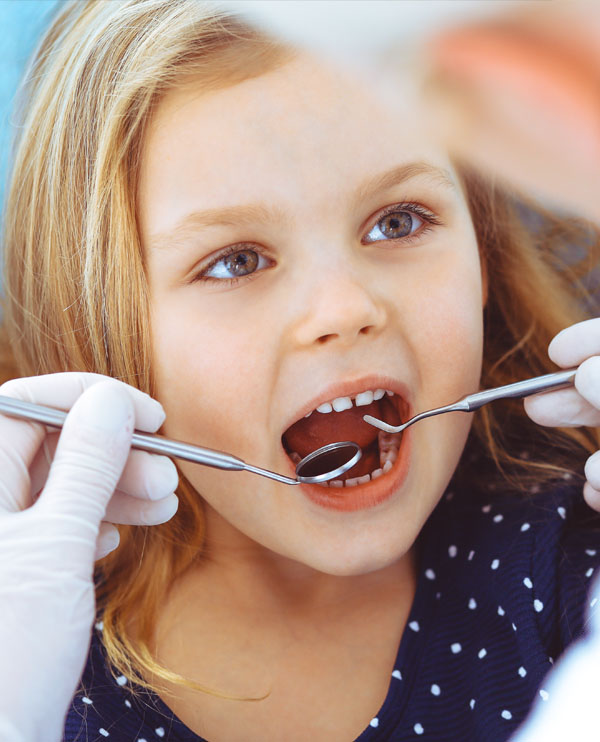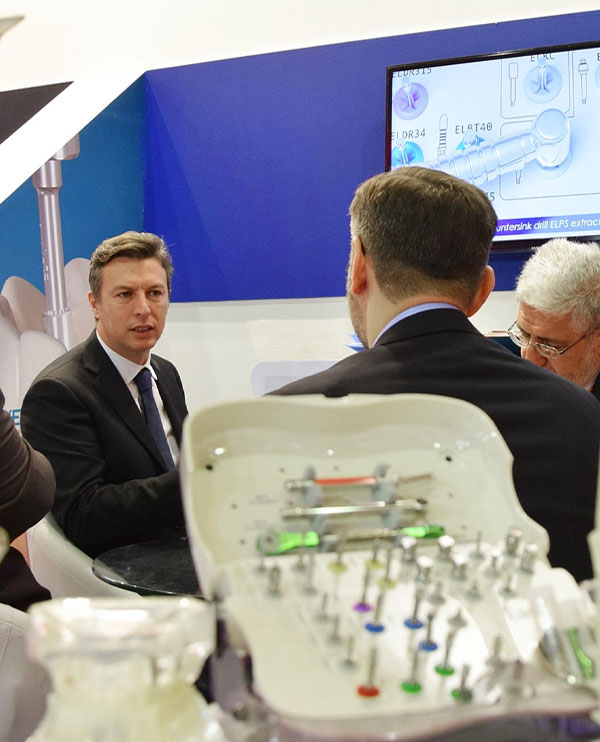 AN EXCELLENCE NETWORK OF KNOWLEDGE
ACTIVEDUCATION will introduce you the clinical benefits and advantages of laser therapy in collaboration with Universities and Academies.
All our experience at the service of the Specialist with continuous clinical insight and updates, masterclass as well as meetings with a trained Scientific Team.
We bring the right people together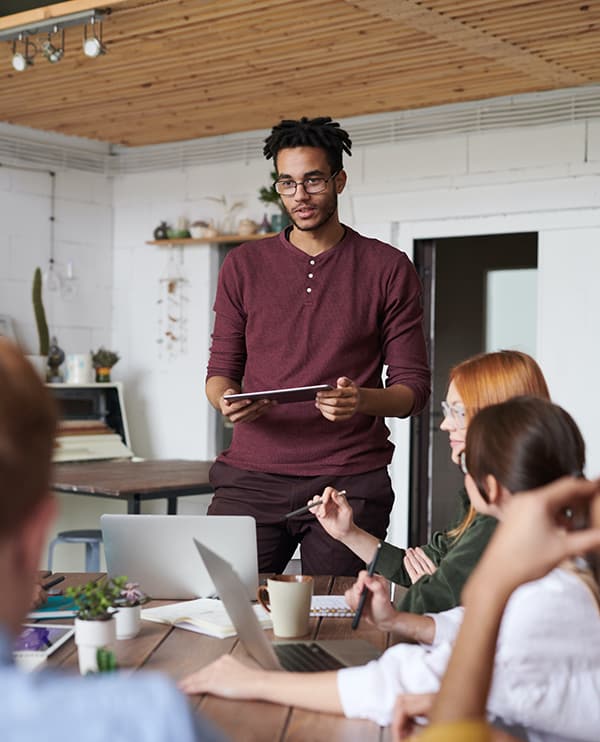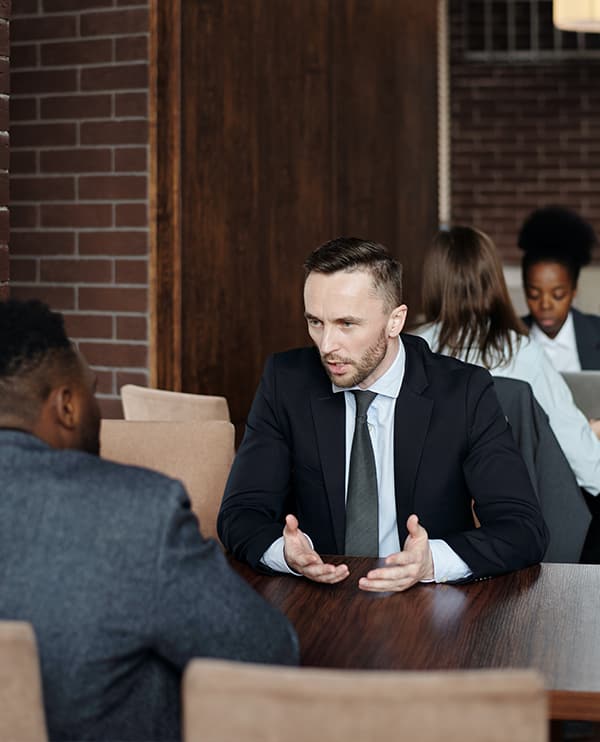 ACTIVEDUCATION is a free on-line platform which is not officially linked to any public or private medical brand.
Our educational and training programs are in conformity with local applicable rules and follow ethical standards imposed by medicine.
WARTS REMOTION WITH DIODE LASER
Warts are an infection of benign epidermal cells caused by human papillomavirus (HPV) which results in cell proliferation and a thickened, warty […]
THE DIODE LASER IN PODIATRY
In podiatry, lasers are used to assist several procedures, from tissue's vaporization to nail fungus reduction as well as to accelerate healing. […]
Are you a diode laser specialist?

Share your experience, offer online consultations and become an ACTIVEDUCATION laser tutor.​